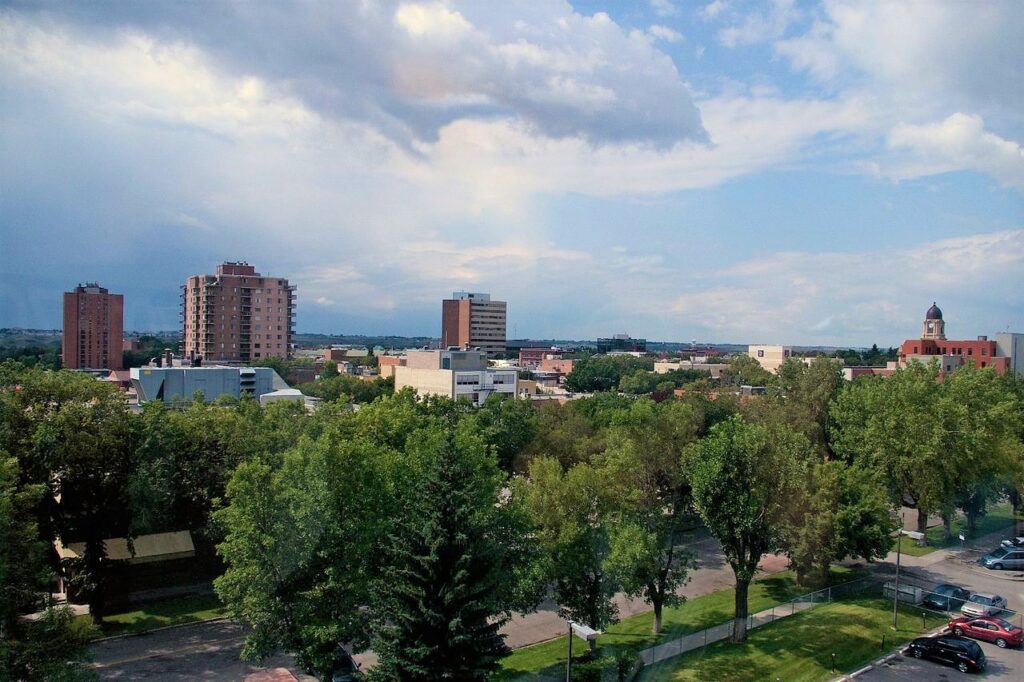 Start planning your trip to "L.A." because Red Arrow makes travel to and from Lethbridge, Alberta even easier. Starting on July 25th, we are ramping up our service to give you more options to visit the southern Alberta city.
We now offer daily fares from Calgary, adding more morning trips. We are also giving you another evening departure from Lethbridge to the Stampede City five days a week.
Expanded Service to Calgary Gives Lethbridge Riders Opportunity to Connect
Increasing our schedule from Lethbridge to our Calgary hub opens the door for riders to explore our many Alberta stops – from our top destinations like Edmonton, Red Deer and Fort McMurray to our rural getaways like Fort Macleod, Claresholm and Grassland.

If you are flying out of Calgary, we've also got you covered. Red Arrow provides direct service from Lethbridge to the Calgary International Airport five days a week, giving travellers added flexibility when planning their next vacation.
Post-Secondary Students Have More Travel Options
Our expanded service to Lethbridge couldn't have come at a better time for college students making their way to the fall start of Lethbridge College and the University of Lethbridge. More frequency equals more convenience and flexibility for post-secondary students getting to and from school. And, don't forget we also have a handy stop right at the U of L campus.
More Ways to Save
We know that giving you more flexibility to plan your Lethbridge trip is always a good thing, but don't forget that Red Arrow also offers riders multiple ways to save on your fare. Our senior daily discount is available for passengers aged 60 years and up, while students aged 13-17 are also eligible for a discount. Post-secondary students can take advantage of lower fares when they show a valid student ID card.
Red Arrow also offers 5% off to AMA members and a 10% discount to all active and retired military personnel when they show a valid military ID. Our Flex Passes are a great way to make your dollar go further. For passengers who know they will be travelling with us regularly, these passes offer excellent flexibility and savings – just remember to purchase them by phone at 1-800-232-1958.
Plan Your Getaway to Lethbridge Today
Lethbridge is the thriving hub of southern Alberta, offering daytrips to four spectacular UNESCO World Heritage sites: Writing-on-Stone Provincial Park, Waterton Lakes National Park, Head-Smashed-in Buffalo Jump and Dinosaur Provincial Park.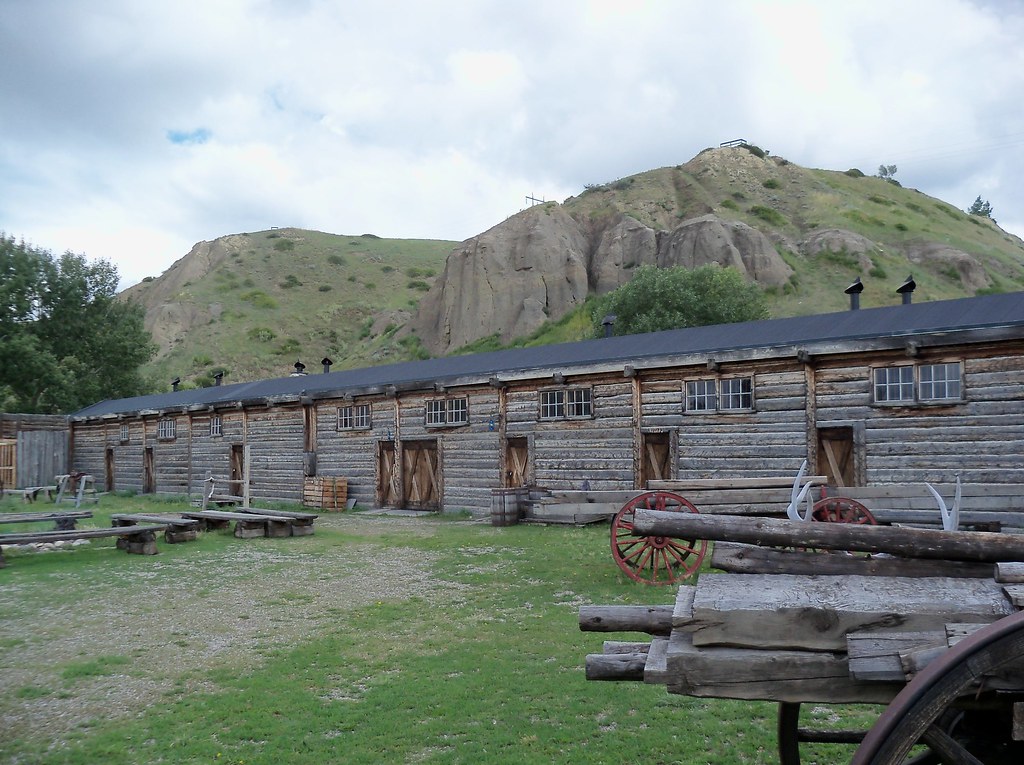 The city is also full of historical sites, including Fort Whoop-up, the High Level Bridge and the historic post office. Other major attractions include the Nikka Yuko Japanese Garden, the Galt Museum and the Southern Alberta Art Gallery. Now is your chance if you've never explored this incredible corner of Alberta.