Welcome to Our Community
Many of our employees have been with Red Arrow for many, many years. Our core values remind us daily to keep our workplace pleasant, fair, friendly, and encouraging. This is reflected in our outstanding customer service and our reputation in the communities we serve. At Red Arrow, our employees are not just part of the company, they're part of a family, and our customers are our friends.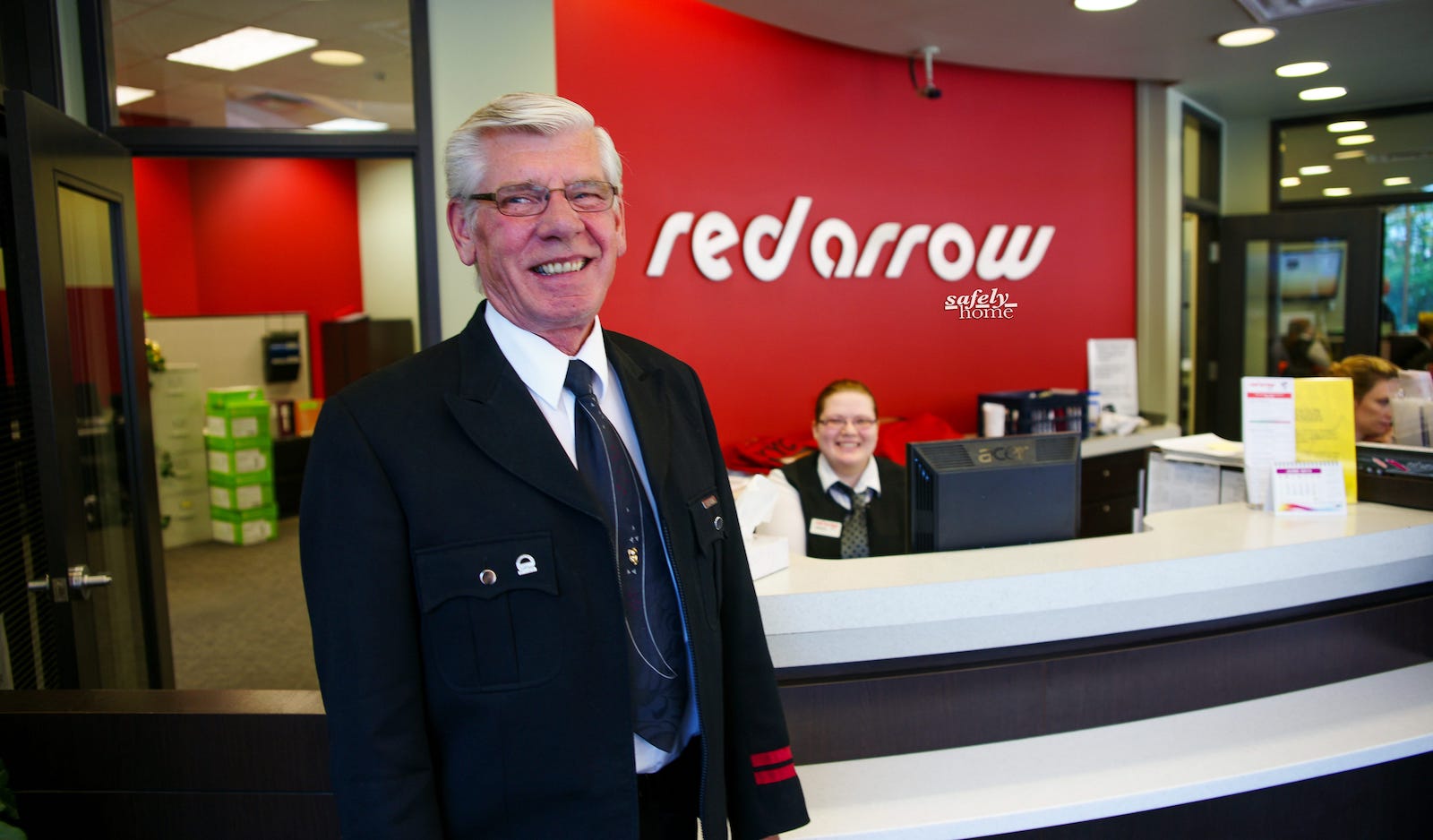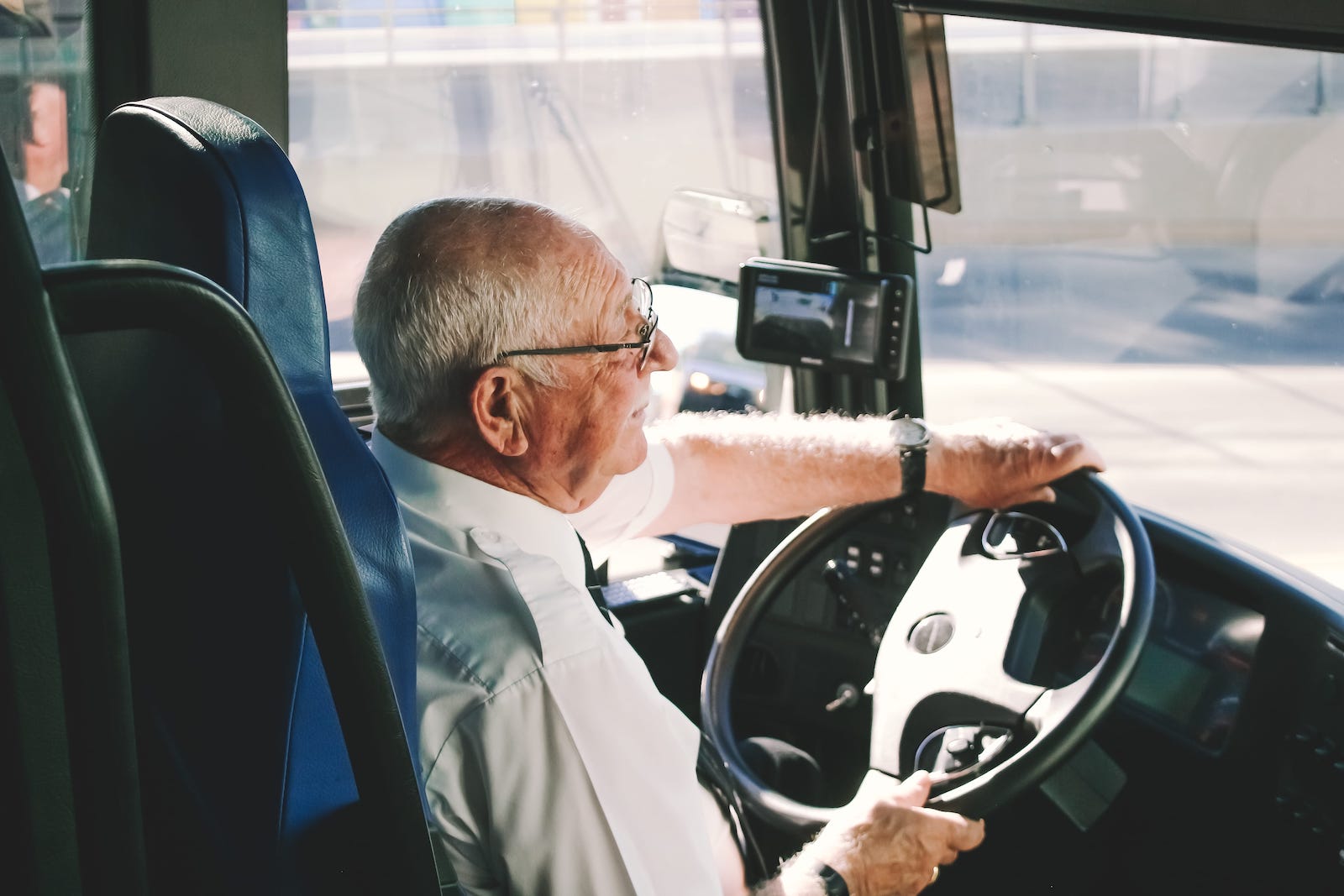 Working with Us
Tiffany Dawn Shaw
---
"My first day with Red Arrow was amazing. Everyone was so welcoming. I remember laughing a lot and having an amazing time… and just being myself. Now, it is still the same eight years later. I come in with a smile on my face, we all have fun, laugh a lot and enjoy our shifts."
Marco Bruno
---
"Comparing my first day to now, I find myself knowledgeable and confident not only about how we do things at Red Arrow but the transportation industry as a whole – and its importance to the people that need it."
Cathy Yetmen
---
"I started working at Red Arrow not long after moving to Alberta from the East Coast. It quickly became a home away from home for me. It was the first place I worked where I felt like we were a work family. It makes you look forward to coming to work every day. If you find that in a workplace, you should stay there."
Jessica Goertzen
---
"I've stayed at Red Arrow so long because my fellow co-workers are amazing people to work with every day and we have a wonderful management team who have our backs in tight situations."
Marvin Dale Zeniuk
---
"From the beginning, under Mr. Colborne's management team through to the operations staff, the Core Values have been an integral part of the daily operations, making me a very proud member of the Red Arrow team."
Barb Petropoulos
---
"I've been with Red Arrow so long because I've really enjoyed our growth and the challenge of working with so many different people. I love working with my team of agents and fellow managers."
Working at Red Arrow
Employee Paid Training and Benefits Programs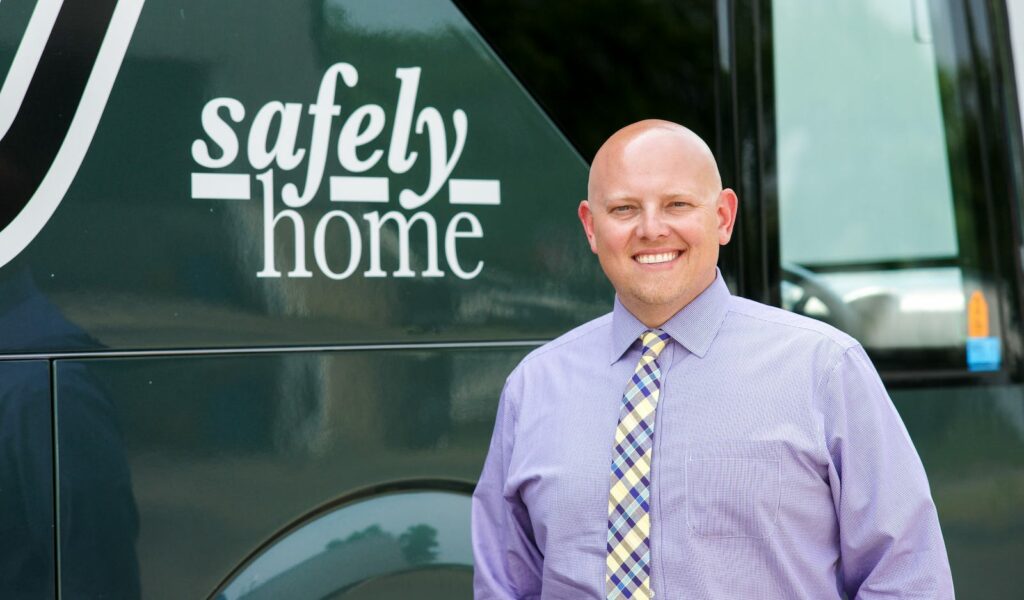 Red Arrow offers competitive wages, paid training and orientation programs, free satndby travel, company-provided uniforms, as well as uniform dry cleaning for coach operators.
Red Arrow is very proud of our corporate commitment to safety and training. Our motor coach operators go through annual training sessions in our MTU (Mobile Training Unit) simulator, which is very similar to what is used in the aviation industry to keep their skills sharp and ensure our passengers' safety travelling with us. We also offer incentives for drivers achieving a 12-month level of safe driving.
All full-time coach operators receive full benefits, including dental, medical, and optical benefits.