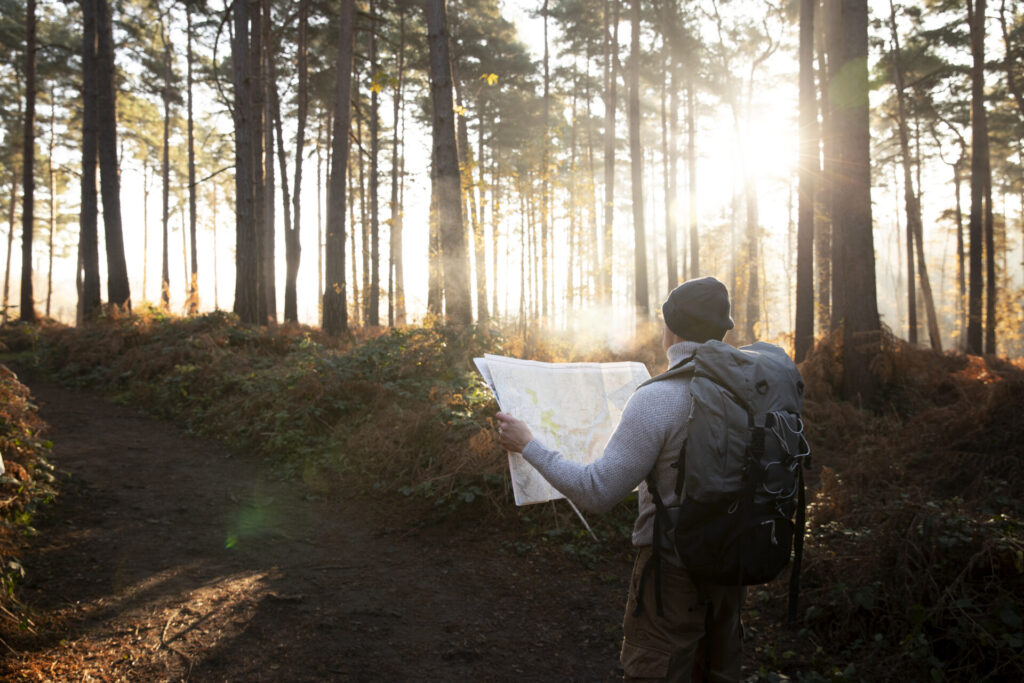 Red Arrow operates in cities across Alberta with staff from all around the province, so you could say we know a little bit about how to enjoy Alberta best! We've put together a few ideas on where you can go and what you can do this Victoria Day long weekend. Luckily, if there is an event that piques your interest in another city, we can get you there Safely with comforts such as onboard WIFI, complimentary snacks, and single-row seating.
May Long at Calgary ZooNights!
The Calgary Zoo has brought back Zoonights by popular demand. The zoo will be open late so you can enjoy your favourite animals and the stunning zoo grounds a little longer. Make it a date night or bring the whole family. You can pre-order dinner, get a drink, and even enjoy some acoustic musicians as you explore the zoo.
Opening Night for Calgary Favourites
This weekend is opening night for some of Calgary's favourite family spots, including Calaway Park and Heritage Park. Calaway Park is the largest outdoor amusement park in Western Canada. Experience the exciting rides and attractions. At Heritage Park, you can explore and learn from the more than 200 exhibits. Learn historical facts while exploring the park, and take a ride on the historic paddle wheeler, the S.S. Moyie.
Go to the Circus in Lethbridge
The long weekend is often an opportunity to get in some quality time with family, and where better to do that than at the circus! Lethbridge will have Circus Funtastic on May 21st, with three shows throughout the day. Be amazed by agile acrobats, see the jaw-dropping juggler who is lightning fast, and cry with laughter along with the hilarious performing clowns.
Go Hiking
There are trails all around Edmonton and Calgary; hiking doesn't have to mean trekking out to the mountains. Both cities offer a wide variety of hiking trails located in the city and just on the outskirts. Edmonton maintains over 150 kilometres of pathways and trails that wind through the North Saskatchewan River Valley. Calgary has a wide variety of hiking trails located all across the city to satisfy all hiker's desires.
North America Diving Dogs!
If you're looking for something unique to do this weekend, then Red Deer is where you need to be. Diving dogs is a canine sport where dogs are trained to run along a dock and jump as far out into the water as possible, competing for height or distance. Who doesn't love dogs and a day down at the lake?
Travel with Us!
We proudly serve communities across Alberta, and if you need to get somewhere this long weekend, we can do so Safely and reliably. This weekend take a break and that travel with the Red Arrow experience! Check out our easy-to-use online booking and make sure you catch your most convenient coach to wherever you need to go. Leave the driving to us and get to long weekend adventures and celebrations in style!