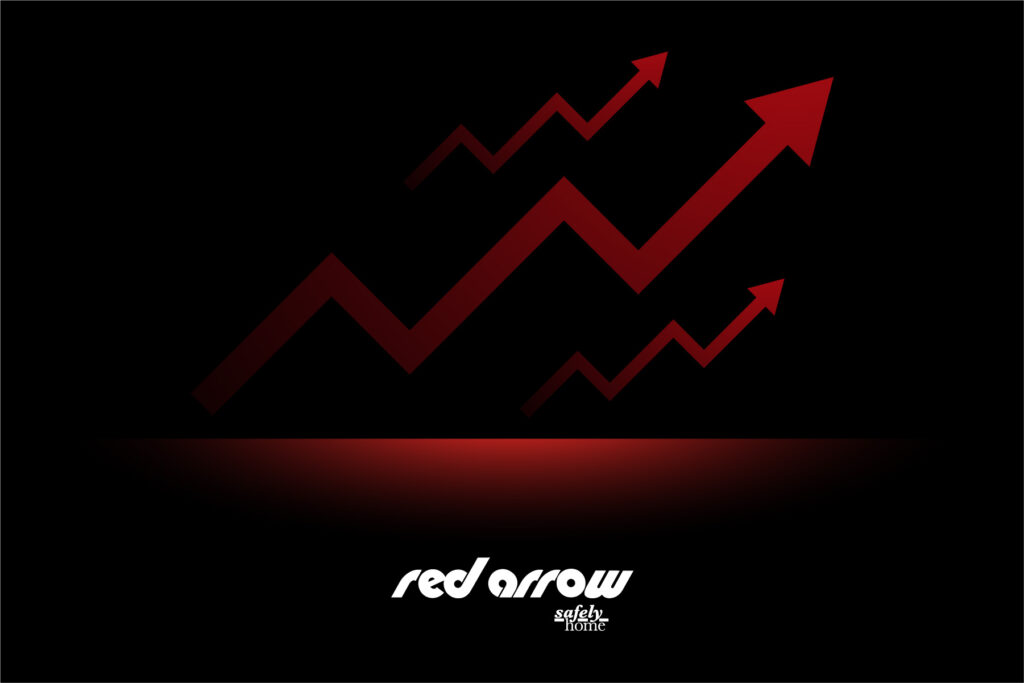 Things are opening up, and you've got places to be!
We're beginning to see things open and more events take place around the province, especially this spring and summer. We've got your travel covered with our increased schedule. More departures are available to all our locations. We've increased our trips around Alberta by more than 25%!. We could probably go on for quite a while about what to love about our increased schedule, but we decided to list four of our favourite reasons.
More frequency = More convenience and flexibility
Finding a time to travel that suits you can be difficult but with 23 weekly departures between Calgary and Edmonton, 12 weekly departures between Calgary and Lethbridge, and 16 weekly departures between Edmonton and Fort McMurray you have plenty of options. You can also work from our coaches with the free Wi-Fi which means you can leave earlier and work on the road giving you more time with family when you reach your destination.
Earth Day is on April 22 and we are sustainable travel!
Earth day is all about supporting the environment and its protecting it and we are always focused on continually reducing emissions. We use varying fuel resources such as propane, electricity, hydrogen fuel cell, and compressed natural gas. You can help the planet by traveling with us because it means fewer cars on the road and therefore less emissions. With that knowledge it's even easier to want to leave your car at home and choose from one of our many trips.
More trips, More choices to build your trip your way.
Are you planning to see friends and Family at Easter? Our schedule is adjusted for holidays and long weekends, giving you even more choice to build your trip exactly how you want. Here are some ideas for designing your Easter trips between Calgary and Edmonton:
Do you have both Good Friday and Easter Monday off and want to maximize your time away? Depart Calgary at 4:30 pm on Thursday and come home Monday evening at 6:30 pm. An option that's available due to our increased holiday departures.
Want a shorter trip where you can work on the way, and arrive revived? Why not leave Friday at 6:30 pm and come back Sunday at noon?
These are just a few ways to take advantage of our increased schedules. We hope to see you ride with us, especially now that there are more departures to do so! Leave it to us to get you Safely Home, you just focus on being Safely Together.