Environmental, social, Governance (ESG)
At the start of a new year, we tend to reflect on the past and think about ways we can improve for the future. At Red Arrow, we think the future is both about people and the planet. One of the ways we believe we can protect our people and our planet is to develop a sound Environmental, Social, and Governance (ESG) strategy.
What is ESG?
An ESG strategy is focused on the long term, shows leadership in the industry, enhances corporate responsibility, and improves business practices.
ESG is important because its impact is twofold; it is good for business, while also helping make the world a better place. For example, things like conserving energy, using renewable energy, and recycling is both important to customers and helps the environment. Cultivating a diverse workforce where employees are valued and treated well, helps in the retention of top talent to move the business forward and reduces turnover and associated costs.
Environmental
Our Environmental strategy will consider our use of natural resources, conservation efforts, recycling, and our carbon footprint and energy use. Other environmental initiatives include:
Enabling a Green Enterprise

Protect our climate, resources, water, and land while reducing operational costs and boosting efficiencies

Reduce carbon footprint of the business where we can

Using a cloud-based business network, protecting biodiversity

Reduce waste

Implemented recycling, safe disposal methods

Climate Change Resilience Plan
Carbon Neutrality & Emissions Action Plan
Fuel efficient vehicles

Reduce emissions/air contaminants, green electrification, renewable fuels
Social
Our social strategy relates to the company's diversity and inclusion efforts across the company and in the community. Additionally, wellness programs and work environment are being evaluated to assure that employees are treated well, can work safely, and without harassment. Current and planned social initiatives include:
Inclusionary Hiring Practices
Investing in employees' growth and development

Improving the quality of life of the workforce and their families

Establishing a culture of integrity, inclusion, and respect in the workforce

Health and Safety Programs

Workplace wellness initiatives

Community Relations/Support

Partnerships and fund-raising contributions/programs

Contribution to economic development

Cultural Preservation

Fostering relationships with Indigenous and diverse communities
Governance
Focuses on our leadership practices and how it guides the company to have a positive impact. It includes such things as promoting our Core Values, our relationships with customers, equity in compensation, and transparency. Other practices include:
Strong and effective corporate governance with ethical business practices promote the long-term growth of the company
Promoting employee leadership through the Bowie Sustainable Leadership Awards and Advisory Groups
Management composed of a diverse group of women and men with expertise
Strategic planning, risk management, crisis response, finance and accounting, executive compensation and human resources
Establish/regularly review short- and long-term strategic objectives
An ESG strategy is inclusive and all-encompassing; it's about employees, customers, communities, the country, and the entire planet.
How You Can Help
As valued customers, you're an important part of this journey. Therefore, we've developed a short survey to get your feedback on how you think we could improve our efforts. We hope you will take just a few minutes to participate.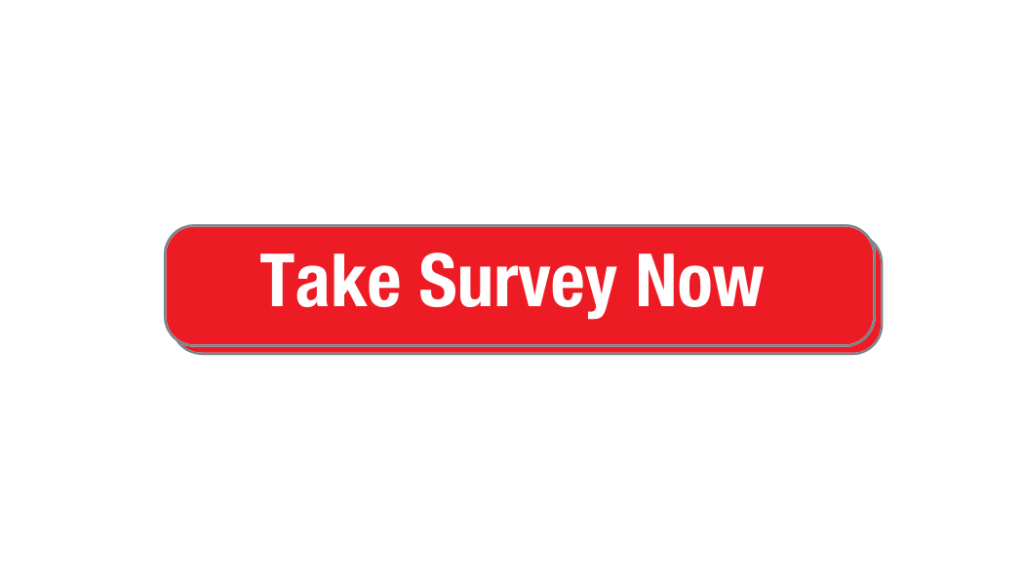 Thank you for helping make the world a better place. Here's to a great 2022!